Services
We position our clients at the forefront of their field by advancing an agenda.
TRAINING AND CONSULTANCY
The union's motto is 'CREATION OF WEALTH FOR ITS MEMBERS'. To align with that, we need to constantly equip our network staff through training for that is the only way easier for them to add value to their respective establishments thereby creating wealth. To those who have dreams of running a microfinance but don't know how and where to start, our doors are widely open to give you the necessary consultancy you may need.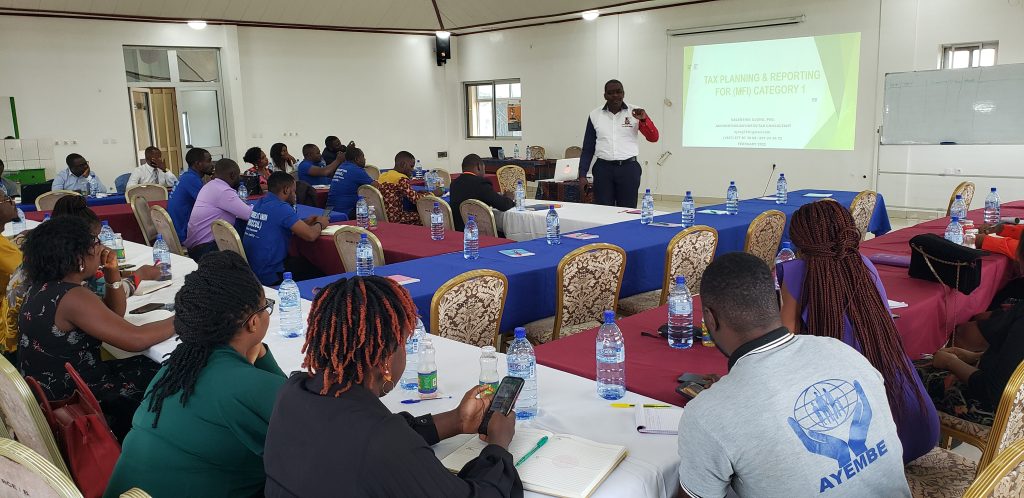 HONEY PRODUCTION AND MARKETING
In partnership with The HIGHLAND BEE FARMS SANTA, we are able to produce and market the best quality organic honey and also the accessories products that the production of honey comes with.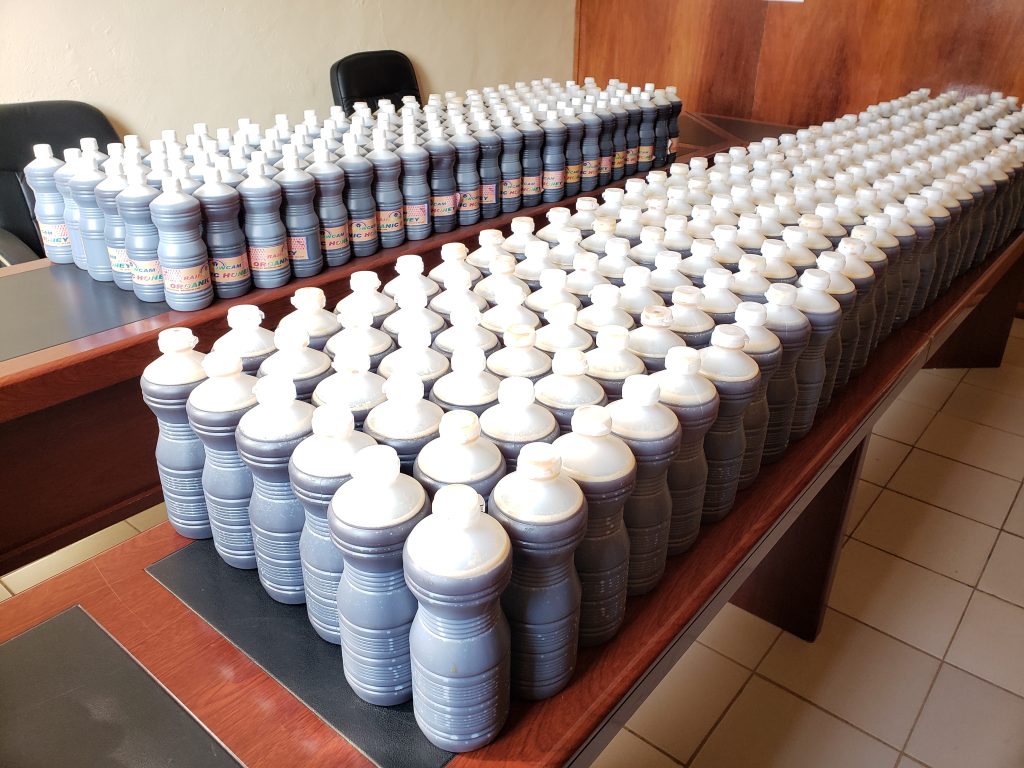 SALES OF STATIONARIES
Also, in order to reduce the expenditure on affiliates, Rainbow-Cam produces stationeries in greater quantities and then gives to the affiliates at a reduced cost as we enjoyed economies of scale in batch products. So our affiliates are advised to always acquire their stock from the Apex and place their commands for specific items.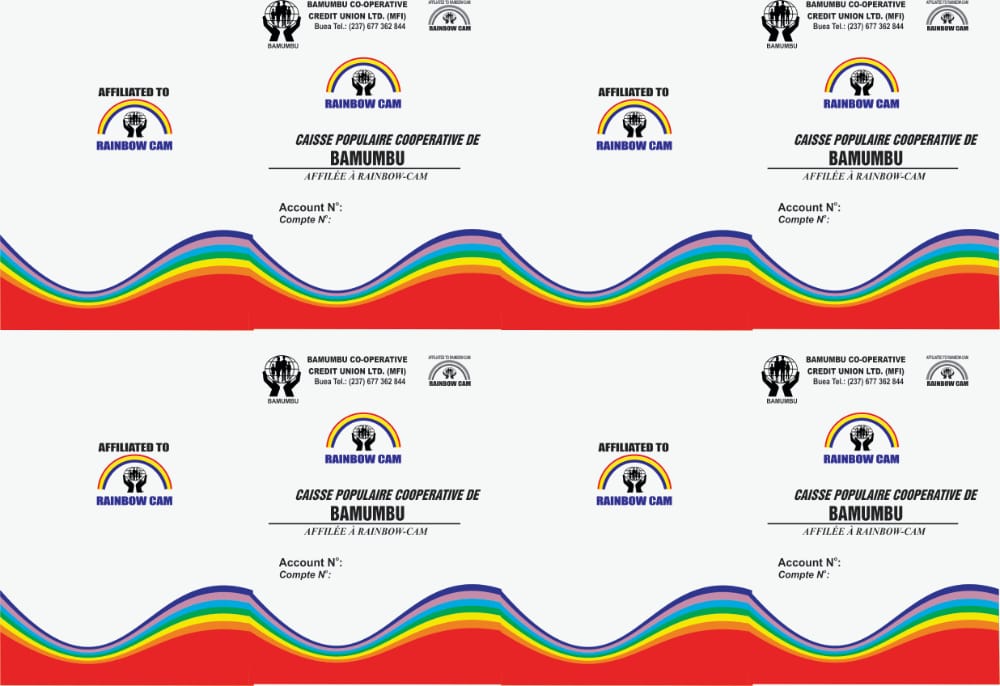 SUPERVISION AND CONTROL
Ensuring our affiliate's sustainability is a priority to Rainbow-Cam thus supervision and control become paramount to see that things go the way defined by the monetary authorities by constantly supervising the affiliates and giving them the necessary guidance.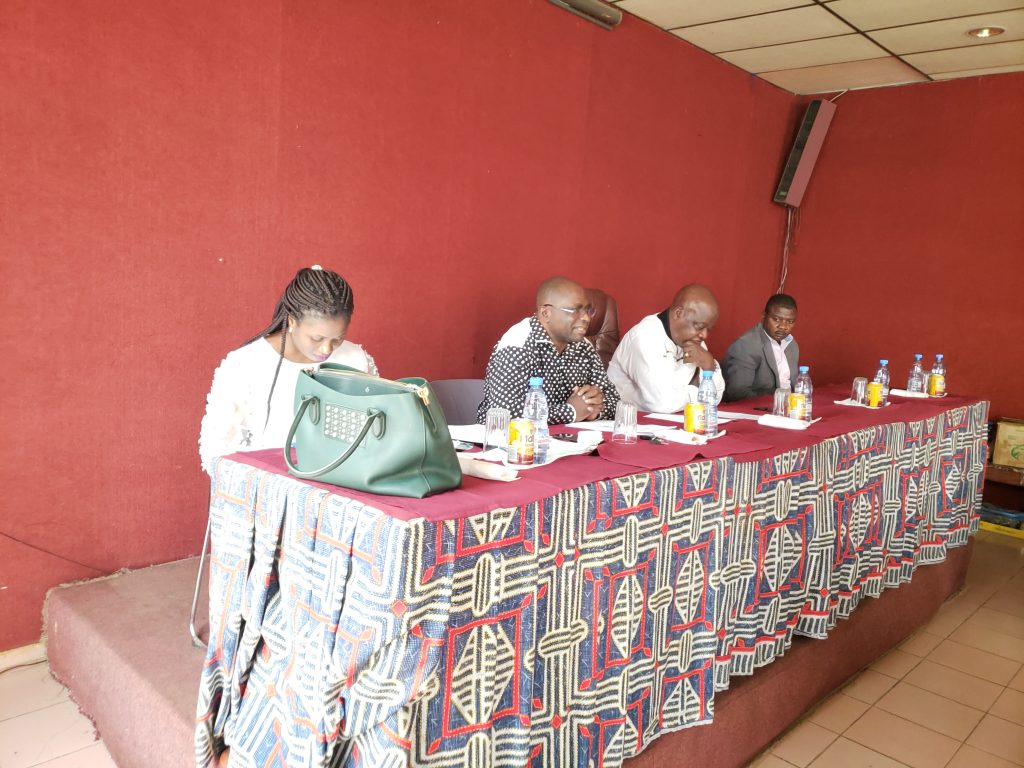 ACCREDITATION
This is a tedious exercise and is sometimes associated with the high costs and other mishaps that may occur along the way. In order to protect her affiliates, Rainbow-Cam takes it as a responsibility to work for the accreditation of MFIs under her and their managers by playing a middleman role between the affiliates and monetary authorities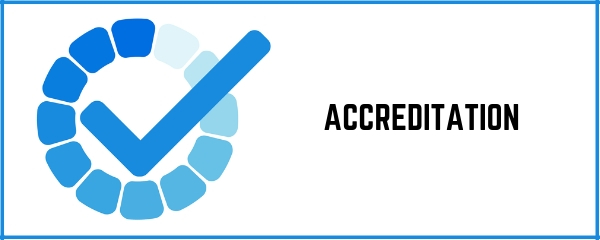 FIXED DEPOSIT
ACCOUNT
An Apex to the normal credit union plays a bankers role, credit unions are supposed to have fixed deposit accounts with the Apex which is authorized by regulation and again it places the union at a sustained liquidity level as it can always turn to the Apex for assistance considering his financial commitment in fixed deposit account.

AUDIT
It is a regulation that the accounts of every financial institution must be certified at the end of the financial year. Looking at the cost associated with it Apex takes the responsibility to born such an exorbitant cost on behalf of her affiliates. Again, there are firms that require auditing services but don't know how to get them, Rainbow-Cam is here to make things easy for them.